Prosper or Perish is a Philadelphia, PA based heavy metal
five piece, delivering a blend of thrash, death and hardcore laced with grooves, melodies and soulful elements.
Over the years, the group has played countless regional
shows with many local and national touring acts.
Prosper or Perish released their 2nd full length album,
INVOKE THE TEMPEST, early in 2015. The album has
been well received and is available online for sale and
free streaming. Stay tuned for upcoming show/tour dates.
Steve Stanley Chrissy Zeller Sam Shepherd Chris Shepherd Eric Benites
Vocals Bass Drums Guitar Lead Guitar
INVOKE THE TEMPEST (2015)
(Stanley, Domzalski, Karbow, Konopka, Benites)
Recorded & Mixed by Vince Ratti @ Skylight Studios (PA)
Mastered by Brian Elliott @ Mana Recording Studios (FL)
Suggested Tracks:
Only With Death, Skeletons, Bleed For Something More
Artist Review:
The group draws from major acts like Lamb of God, Between the Buried and Me, In Flames, and Mastodon to generate a heavy yet hypnotic sound.
- AXS.com
Album Review: "Invoke The Tempest"
Grinding Death Metalcore that will make you want to put your instruments​​​​ in the closet and forget you even tried to play them. High and low pitched
screams will send chills down your spine as their vocal ability surpasses many metal bands in the scene currently! If you're not circle banging to this
entire album you're doing it wrong.
Recommended Track: "Cyclone" - RadioStaticPhilly.net
​​​​​Album Review: "Defiant"
On each track, it was quite clear that the songs took countless hours to perfect. Diligent and precise drumming, led by shredding guitars, topped off
by one of the best Scream vocalists I have heard in the area. At some points it was as if I was listening to unreleased LOG tracks! Overall I would not
change a single thing. These guys could very well be the real deal. - ButchersBlockEntertainment.com
BETWEEN THE BURIED AND ME
THE BLACK DAHLIA MURDER
BLACK LABEL SOCIETY
BLACK SABBATH
DILLINGER ESCAPE PLAN
EXODUS
IN FLAMES
KILLSWITCH ENGAGE
LAMB OF GOD
MASTODON
PANTERA
PARKWAY DRIVE
PINK FLOYD
THE NUMBER 12 LOOKS LIKE YOU
TOOL
VEIL OF MAYA
UNEARTH​​​​​​​​​​​​​​​​
ALLEGAEON
ARSIS
AS BLOOD RUNS BLACK
CHELSEA GRIN
CONDUCTING FROM THE GRAVE
EXMORTUS
FIT FOR AN AUTOPSY
FOR THE FALLEN DREAMS
MY BITTER END
RINGS OF SATURN
SCALE THE SUMMIT
STRUCTURES
THE CONTORTIONIST
UNEARTH
UPON A BURNING BODY
VOLUMES
WE CAME AS ROMANS
WINDS OF PLAGUE​​​​​​​​​​​​​​​​
I N F L U E N C E D B Y P E R F O R M E D W I T H E N J O Y S U S I N G
ESP
IBANEZ
BC RICH
PEAVEY
CRATE
MARSHALL
MARKBASS
​​​​​​​EMG
D'ADDARIO
CLEARTON
CLAYTON USA
MONSTER
SHURE
VIC FIRTH
AQUARIAN
​​​​​​​​REMO
DW
PAISTE
SABIAN
ZILDJIAN
TAMA​​​​​
P R O S P E R O R P E R I S H S H I R T S
"Squatchpocalypse" "Invoke the Tempest" "Defiant"
Shirt​ Shirt​ Shirt​
Click H E R E to see our show schedule and lyric video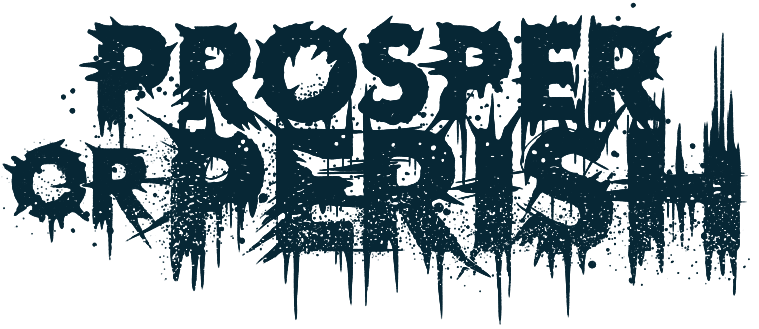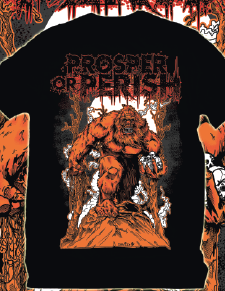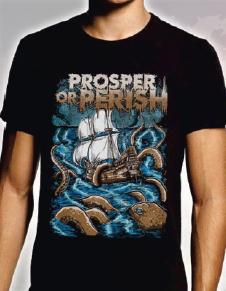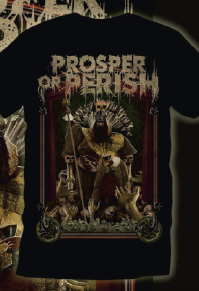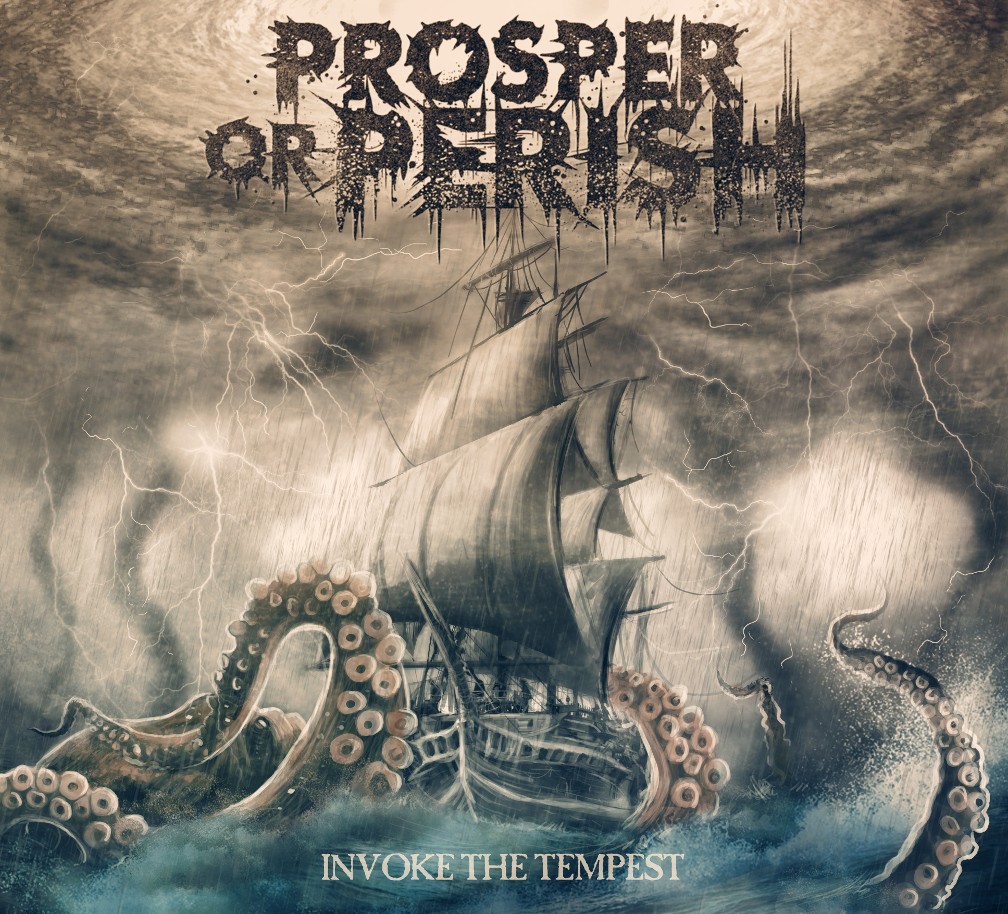 (Stanley, Domzalski, Benites, Shepherd, Zeller)
Recorded, Mixed & Mastered by Kevin Pandele @ The Damage Room (PA)​​
Suggested Tracks:
Cyclone, Trust Fall, Squatchpocalypse​​​